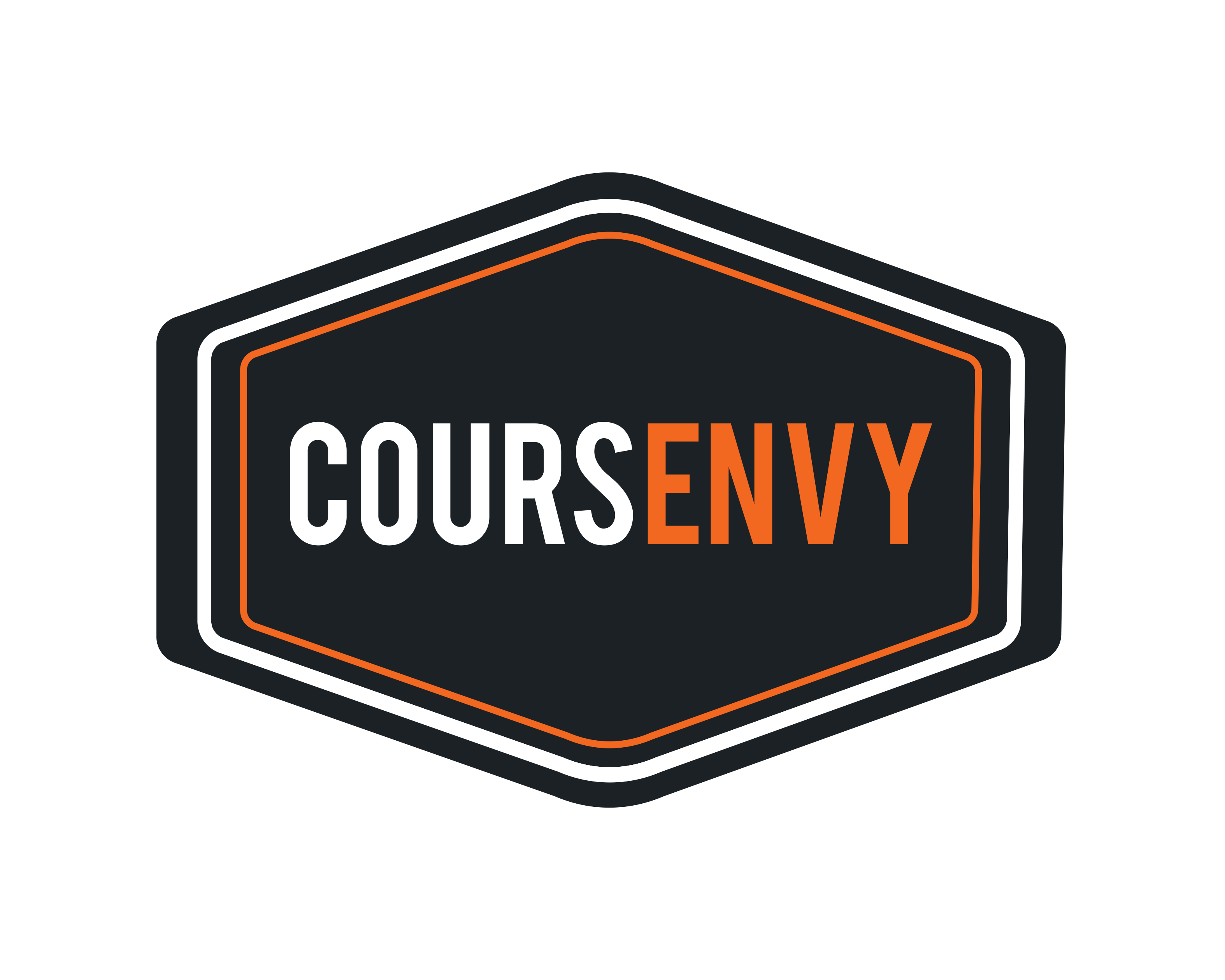 We are excited to start growing your business!
Before we begin, please read our Terms and Conditions below, then complete your recurring payment subscription in the dropdown menu at the bottom of this page.
ACTION PLAN:
1. Client Agrees to Terms and Conditions
2. Client Enrolls in Coursenvy Marketing Package
3. We Will Send You a Link to Schedule Your Client Kickoff Call
4. We Internally Build Out Your Client Tracking Dashboard and Continue Further Research of Website/Marketing Goals
5. Client Kickoff Call
6. Obtain Content/Assets from Client via Email (the entire Coursenvy team has access to and responds via [email protected])
7. Email/Call Confirmation of Final Kickoff Plan 
8. Campaign Planning & Optimization Strategy Implemented
GOALS/OBJECTIVES: 
• Brand domination and top of mind awareness. 
• Tap into the power of lookalike audiences.
• Increase brand awareness.
• Retarget website traffic (moving the correct audience down the correct funnel).
• Split test traffic to our custom lead capture landing page and other relevant funnel content.
• Generate online conversations and engagement.
• Generate sales with a maximized ROMI.
TERMS + CONDITIONS:
Product/Services Agreement - This professional services agreement ("Agreement") is made and entered into between a California LLC (referred to as "Coursenvy") and Client (referred to as "Client"). Coursenvy is providing the client the use of its propriety Product and/or Services (referred to as "Product/Services"). This Product/Services includes Internet Marketing & Design Services provided to Client by Coursenvy.
1. PAYMENT TERMS - Client agrees to pay Coursenvy in exchange for Product/Services. All payments are final and non-refundable. Any set-up fee or monthly fee associated with Product/ Services are final, no refunds or exchanges will be applicable. The Monthly fee is paid in the beginning of Client's billing cycle, and is billed each month, on a monthly basis. Monthly fee begins upon sign up/payment. Client will be billed automatically on a recurring monthly basis. Client delay does not pause payment. Client must promptly provide feedback and the information requested by Coursenvy to set up the websites and ads.
2. Monthly Fee – every Product/Services has a MONTHLY FEE, which is determined on this agreement/invoice. A credit card must be on file for any monthly fee. Coursenvy will make every effort to assist Client to provide information required for Product/Services, however Client delay does not put any payments on hold.
3. Late Payment / Non-Payment - If fee is not paid in full, Product/Service will not be completed and no refund will be issued. If the Product/Service is live online, and the monthly fee is not paid, the Product/Service will be taken offline and content is taken down/revoked as a result of non-payment. Any monthly fee that is not paid within 7 days of due date will be considered non-payment and will be considered as a Cancellation. Coursenvy reserves the right to take down, remove or revoke any Product/Service as a result of non-payment or being 7 days past due.
4. Cancellation & Termination - Client may cancel after a 30-day notice has been provided in writing by email only to [email protected] Coursenvy can terminate this agreement at any time for any reason, and no more payments will be collected thereafter from Client. After cancellation, the Product/Services will be removed from the Coursenvy server. 
5. Product/Services Ownership - Coursenvy exclusively owns all Product/Services it provides, all website templates including design, pre-existing content & images, HTML, CSS and PHP code are exclusively owned by Coursenvy. This includes proprietary rights to all website templates and the content & images which are included in the Product/Services. Any website templates, pre-existing website themes, and/or custom website or designs provided to Client by Coursenvy must be hosted by Coursenvy. These Product/Services, including any templates owned by Coursenvy, must remain on internal servers and cannot be hosted elsewhere. 
6. Customization of Product/Services - Client may choose to customize the Product/Services, this includes content changes to website/designs provided by Coursenvy. Client owns only the "Client provided content" which includes text and/or images/videos provided by Client to be added to the Product/Services. Client represents and unconditionally guarantees to Coursenvy that any elements of text, graphics, photos, videos, designs, trademarks, or other artwork furnished to Coursenvy for inclusion in any Product/Services are owned by the Client, or that the Client has permission from the rightful owner to use each of these elements, and will hold harmless, protect, and defend Coursenvy and its subcontractors from any claim or suit arising from the use of such elements furnished by the client. Additional fees will apply if Client wants to make changes beyond base Product/Services offerings. An estimate will be provided to Client prior to any additional charges (upon Client approval). Coursenvy does not provide FTP access or Control Panel access. Developer access is restricted; all Product/Services are proprietary to Coursenvy and third parties are not permitted to access websites in any manner.
I, as authorizing agent for Client, agree to the foregoing terms and conditions of this contract by subscribing to a recurring payment plan below and personally guarantee payment of all sums due in this agreement.