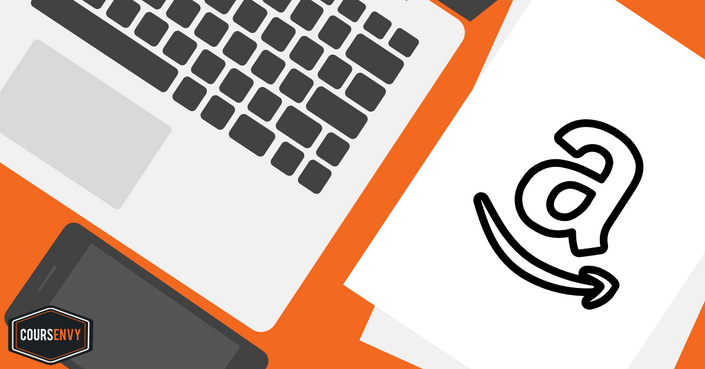 The AMAZON Mastery Bundle
Learn everything about selling on Amazon, shipping product to FBA and running Amazon Ads!
Watch Promo
ENROLL NOW
Welcome to the top-rated Amazon FBA course online! This AMAZON MASTERY COURSE has not only created multiple Amazon FBA millionaires, but it has also allowed 1,000's of students the chance to get out of debt, quit their jobs, take a vacation, put their kids through college, and so much more!
I have helped over 100,000 students and want to help YOU next!
Now, besides helping multiple clients launch successful Amazon businesses, we walk the talk ourselves with our own Amazon store case study we reference throughout the courses. We average over $13,000 per month in sales (check out my screenshot below):
WHY LEARN FROM ME?
I have been selling online since 2004!
I began my path into entrepreneurship as an engineering major. Once I began to learn coding in my college courses, I started to build niche keyword websites, then I would use growth hack marketing techniques I learned online to grow their traffic/revenue, then I would flip them for a profit. This is actually how I paid for my college degree!
Now over a decade later, I have built hundreds of websites, marketed and sold thousands of products online, consulted hundreds of clients/businesses, and built multiple successful businesses myself!
After finishing in the Top 8 for the Entrepreneur magazine 2014 Entrepreneur of the Year, I sold that startup and focused solely on my Amazon stores and ad agency. But friends started to ask how they could do the same stuff I was doing (i.e. work from home in their pajamas), so I built this course and began sharing my knowledge with the world!
CLAIM $1000'S IN SAVINGS TODAY!
ENROLL NOW!
Courses Included with Purchase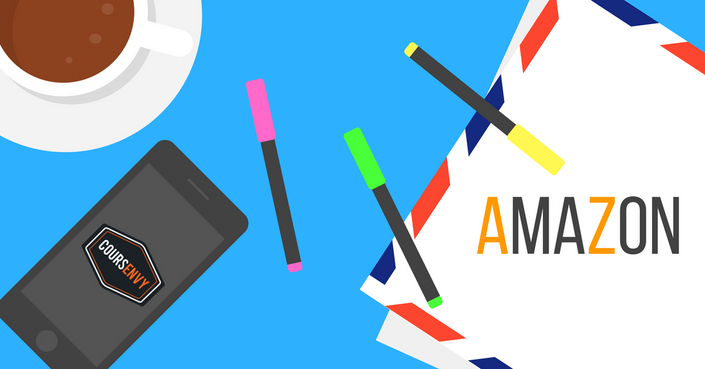 Amazon FBA Course - How to Sell on Amazon from A to Z!
From setting up your Amazon account to finding and sourcing a new product, get started on Amazon TODAY!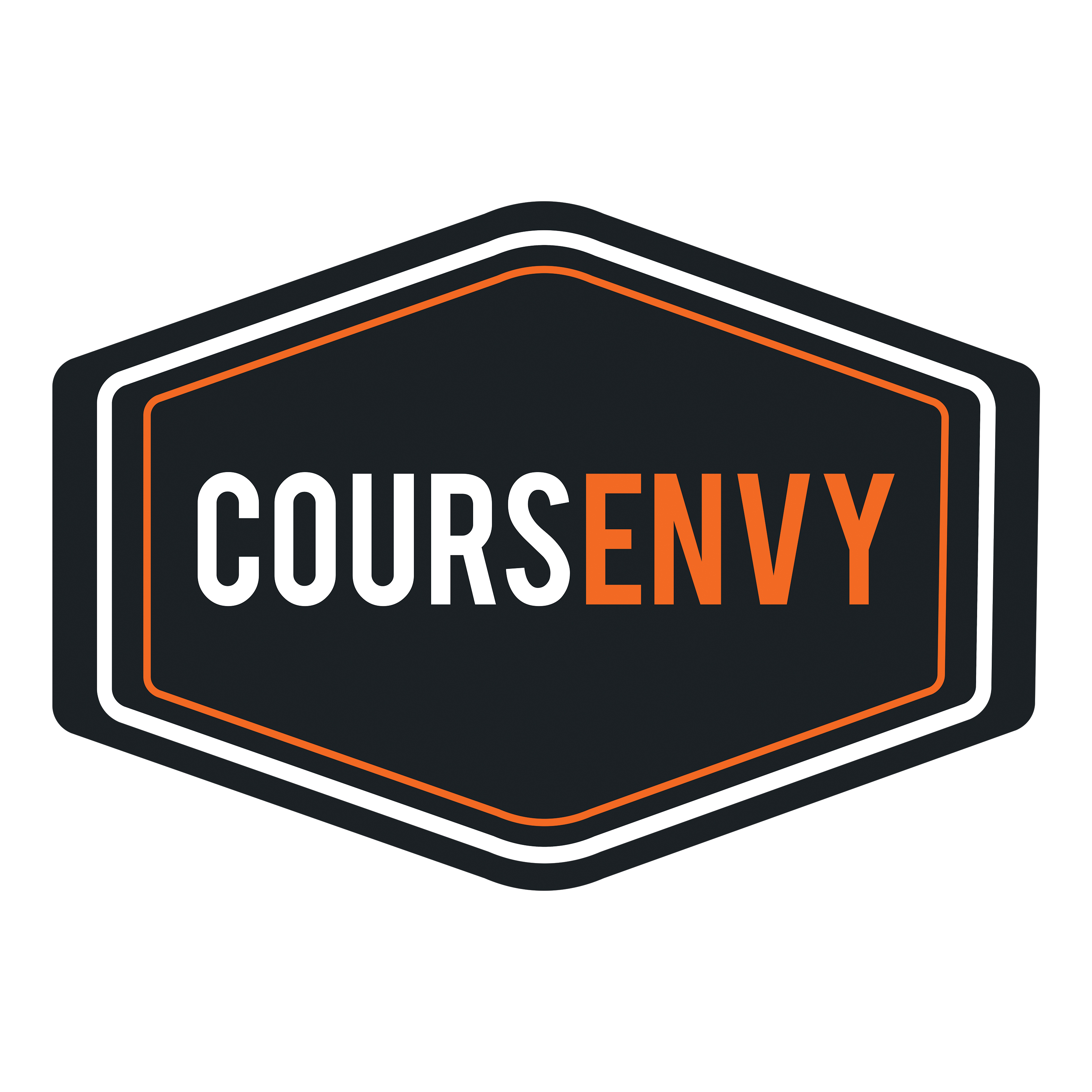 $24.99/month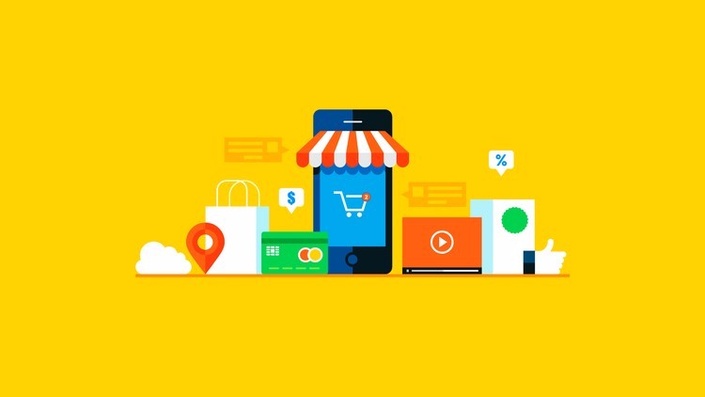 Advanced Amazon Marketing - The Complete Amazon Ads Course
A step-by-step guide and successful strategies for advertising on Amazon! MASTER Sponsored Product ads + Amazon Marketing!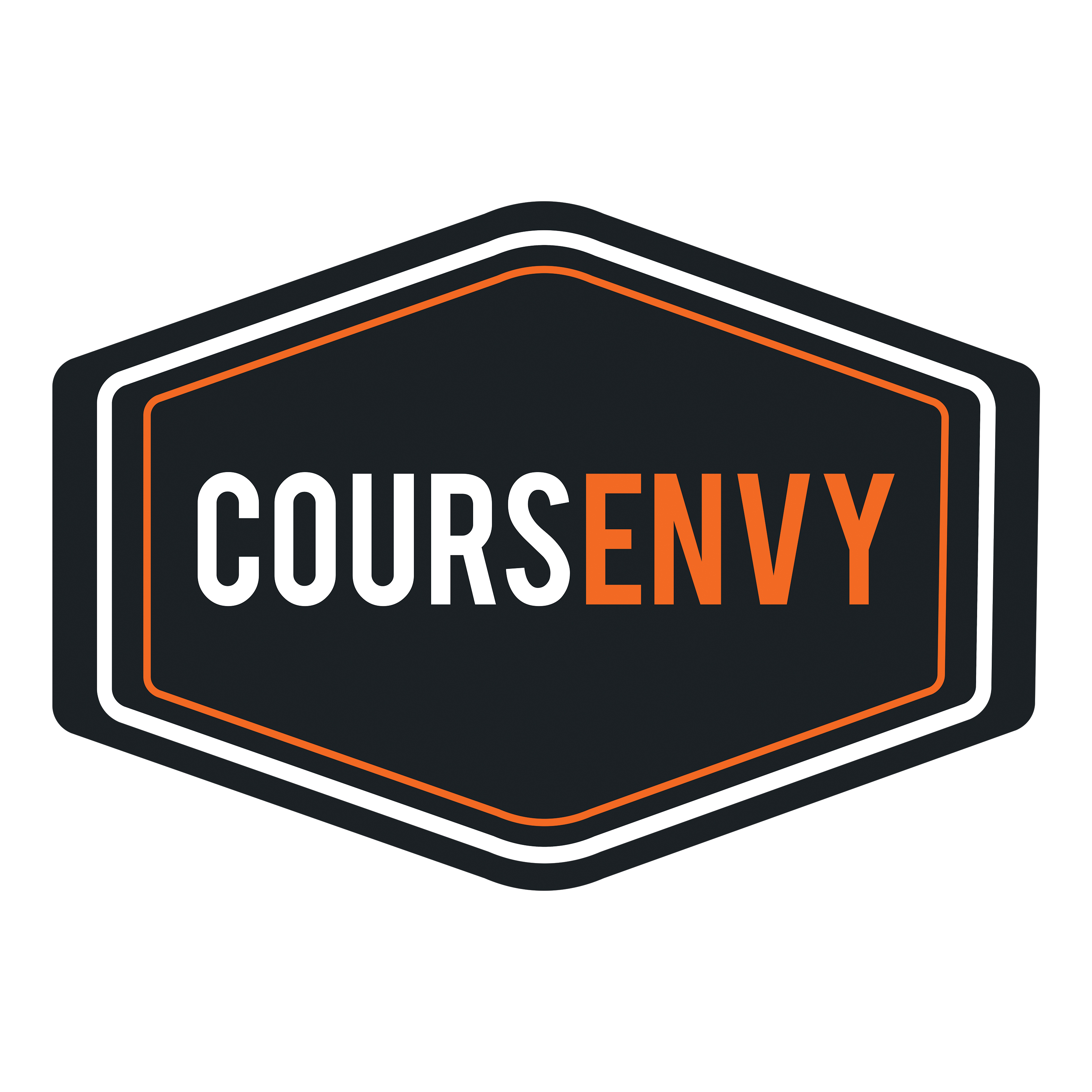 $24.99/month
Original Price: $49.98
⭐⭐⭐ BONUS ⭐⭐⭐
Along with your enrollment fee, you get DIRECT ACCESS TO ME (the instructor) for any and all Amazon FBA related questions you may have while subscribed to our course!
(a $2000/hour value!)
Not sure if you should pull the trigger on a specific new product?
Having trouble sourcing a product from China?
Deciding on a freight forwarder?
Stumped on creating FBA fulfillment orders?
Trying to get reviews for a new product?
JUST ASK ME!
As a private member of our AMAZON SELLER MASTERY BUNDLE, you can ask me any Amazon questions during the crucial early stages of your Amazon business!
I charge a minimum of $2000/hr for private coaching, but you get it included with this course bundle!
JOIN THE TOP-RATED
AMAZON FBA COURSE ONLINE!
With over 100,000 students enrolled...
Our average review rating is nearly flawless!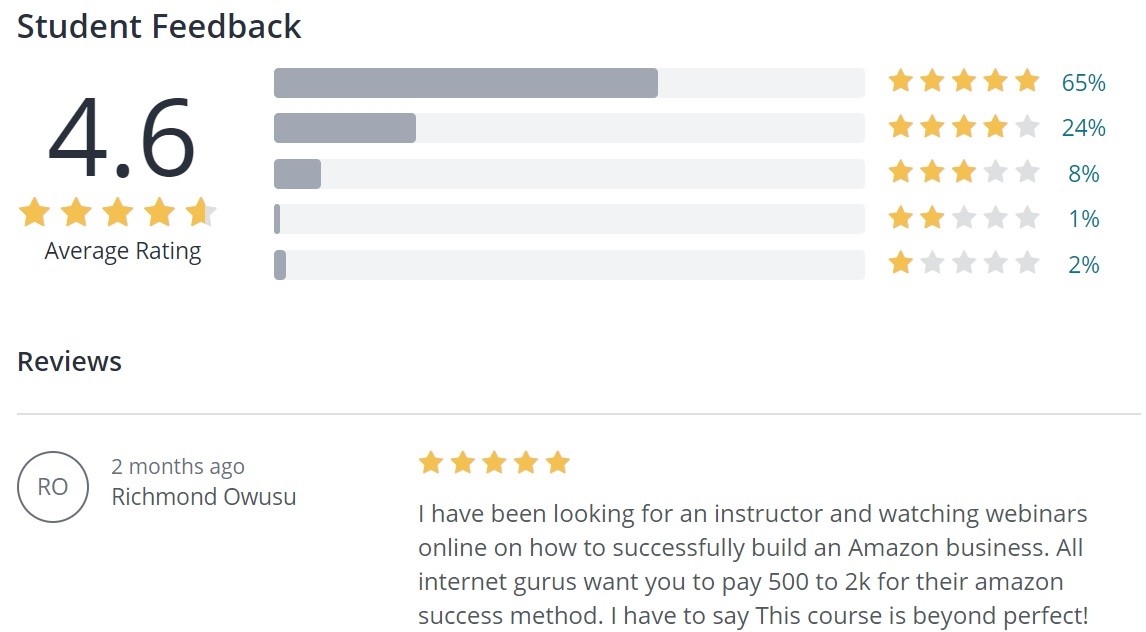 NO CONTRACT!

NO STRINGS ATTACHED!
WATCH THE COURSES/LECTURES YOU WANT!
DO YOU HAVE QUESTIONS?
If you have any questions or concerns about the course,
please contact us.
Email us with the subject line:
AMAZON MASTERY COURSE QUESTIONS
Frequently Asked Questions
When does the course start?
The course starts NOW! We update our courses constantly with new relevant content, user-interface updates, and more! Our courses are completely self-paced and all online -- you decide when you start and when you finish! We have had students that have been subscribed for 2+ years and enjoying all of our consistently new content. But we have also had students view all our lectures in 1 month and then cancel their subscription. YOU DECIDE :)
How long do I have access to the course?
After enrolling, you have unlimited access to this course for as long as you are a paying subscriber. All subscribers get access to our EXCLUSIVE course updates, private insider knowledge email newsletters, and access to our online courses across any and all devices you own!
What if I am unhappy with the course? 30-DAY MONEY BACK GUARANTEE
We would never want you to be unhappy! If you are unsatisfied with your purchase, contact us in the first 30 days. We want you to be satisfied with your purchase but we also want you to give your best effort to apply all of the strategies in the course. We offer a 30-day refund period for purchases. In order to qualify for a refund, you must submit proof that you did the work in the course and it did not work for you. In the event that you decide your purchase was not the right decision, within 30 days of enrollment, contact our support team at
[email protected]
and let us know you'd like a refund. In the email, you must include your coursework with your request for a refund. If you request a refund and do not include your coursework by the 30th day, you will not be granted a refund. The coursework that you need to submit with your request for a refund includes ALL of the following items: Requirement 1: Complete and attach proof of work (i.e. Amazon store screenshots with your email, Amazon PPC screenshots with your email, screenshots of Amazon product listings, etc.) Requirement 2: Complete and attach three screenshots of emails/implementation that would further your online business (i.e. emails with manufacturers for Amazon products, emails with Amazon, etc.) Requirement 3: Tell us why our course wasn't a good fit for you and your business needs. What did you expect that you did not receive once inside our course?