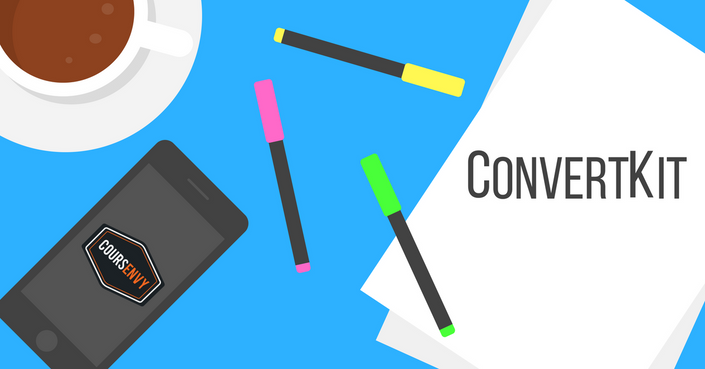 Email Automations + Email Marketing Mastery | Based on ConvertKit
Learn how to optimize your email marketing with Convert Kit! Setup Autoresponders, Drip Campaigns, Hyper-Segment & more!
If you want to be successful with Email Marketing you will LOVE this Udemy course! You will learn the principles and strategies that work for us and that we have used to build Email Marketing campaigns for over 500 businesses successfully! Join this course today to master ConvertKit and start to profit from building an email list!
JOIN THE 100,000+ HAPPY STUDENTS I HAVE TAUGHT AND CONSULTED ON MARKETING!
Do you want to partake in a CONSTANTLY updated Email Marketing course that teaches you everything required for successful marketing on ConvertKit from A to Z?!
Three reasons to TAKE THIS COURSE right now!
New lectures every month (content is added constantly as updates roll out).
You can ask me questions and see me respond to every single one of them thoughtfully!
What you will learn in this course is original, tested, and very detailed! Master the platform ConvertKit and learn the Email Marketing strategies I implement for clients daily! This course will also layout how to optimize your email content and build automate email sequences to save you time and make money while you sleep! We love ConvertKit because it makes the most of your email marketing time by making it easy/automated... so you can get back to what you do best, running your business!
In this course, you will learn Email Marketing from beginner level to advanced on ConvertKit!
You will be able to be able to build landing pages and sign up/opt in forms to grow your email lists and increase your potential customers. You will be able to create hyper segmented email capture lists for more effective, targeted email marketing in the future. You will be able to build and design professional email campaigns that drive higher conversions. You will be able to AUTO-RESPOND to new subscribers via SEQUENCES! You will also be able to analyze the proper data to make your next email even better! Join this course now to learn how to take your brand, product or service to the next level with the power of ConvertKit!
TAKE A STEP IN THE RIGHT DIRECTION WITH YOUR LIFE AND LEARN HOW EMAIL MARKETING WILL MAKE YOUR BUSINESSES A HOUSEHOLD NAME! ENROLL NOW!
Course Curriculum
Intro to ConvertKit
Available in days
days after you enroll
ConvertKit from A to Z!
Available in days
days after you enroll
Your Instructor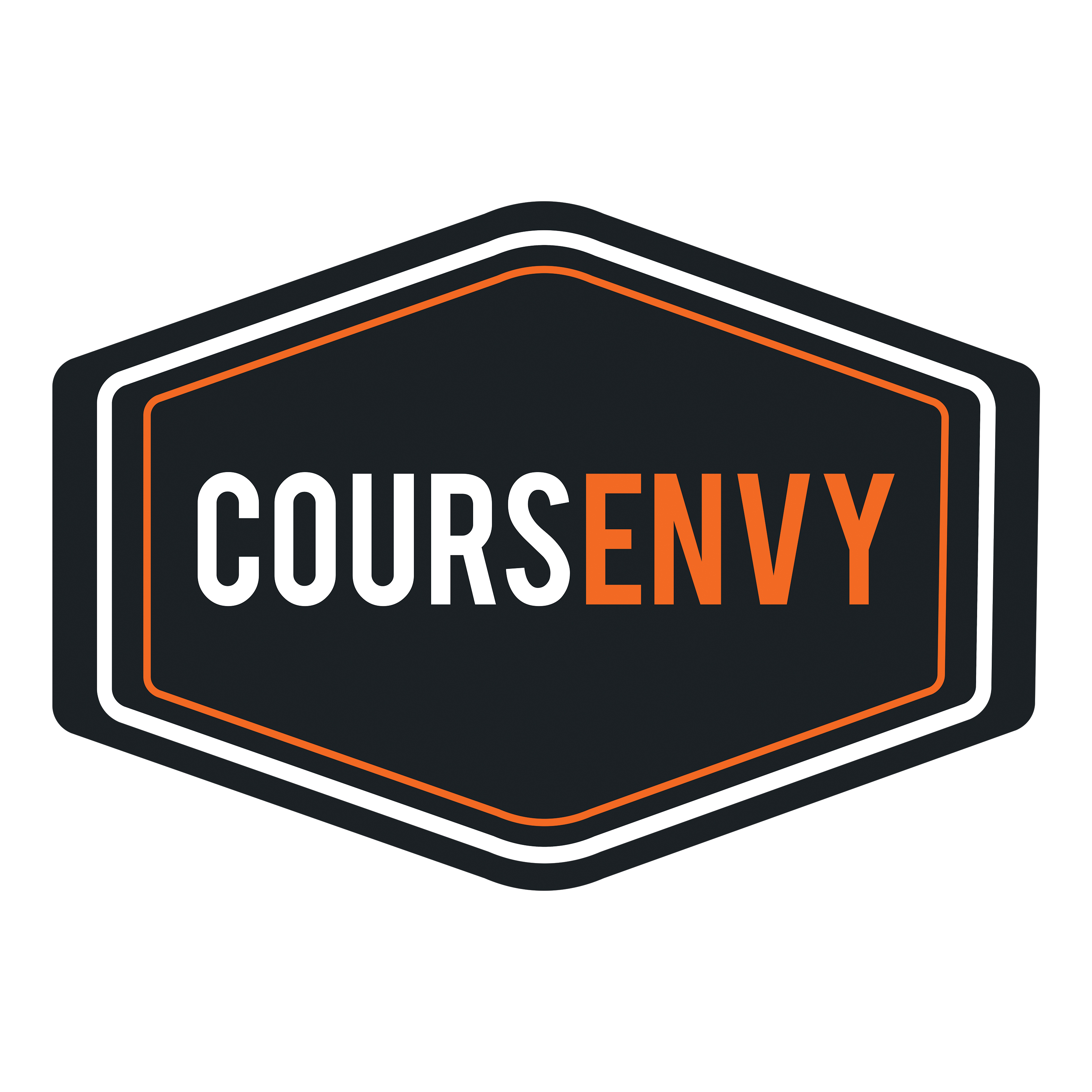 Coursenvy has taught hundreds of thousands of students everything from Business, to Marketing, to Amazon and Ecommerce, to Facebook Advertising, to Investing, and so much more!
Coursenvy is a Los Angeles-based education platform that offers an ever-growing range of online courses from top universities and topic experts. Our emphasis is on teaching real-life skills that are essential in today's world.
All Coursenvy courses are taught by experts in their field who have a true passion for teaching and sharing their knowledge.
LEARN NEW SKILLS WITH COURSENVY -- DON'T ENVY ANYMORE -- MAKE YOURSELF BETTER TODAY