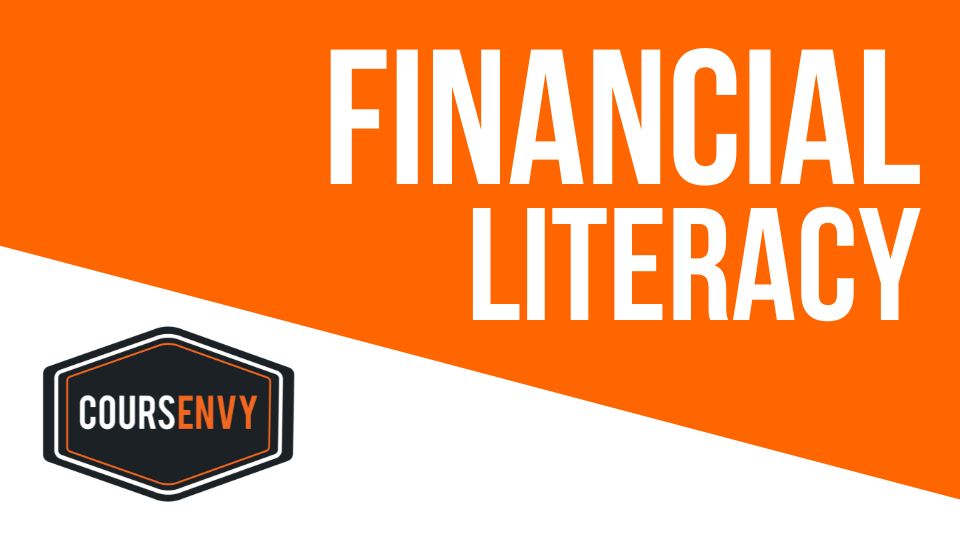 Financial Literacy Course

Are you seeking a Financial Literacy course for your class, school, or for yourself? Enroll in our FREE financial education training!

Join 648,820+ Students!
Coursenvy.com was founded in 2015 and has taught 648,820+ students everything from business, to marketing, to financial education. Our mission is to provide every person on earth access to FREE financial literacy education.
This course includes What I Wish I Learned in School:
Saving, Budgeting, Credit & Debt, Education & Careers, Income & Taxes, Investing & Retirement, Cryptocurrency, Insurance, Consumer Skills, and Charitable Giving

Free
Certificate
Included