WHY LEARN FROM ME?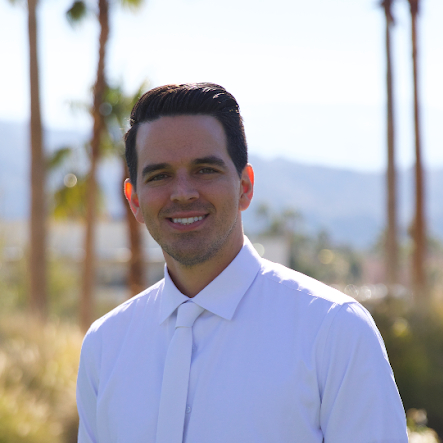 I have been selling online since 2004!
Hi, I'm Justin! I began my path into entrepreneurship as an engineering major. Once I began to learn coding in my college courses, I started to build niche keyword websites, then I would use growth hack marketing techniques I learned online to grow their traffic/revenue, then I would flip them for a profit. This is actually how I paid for my college degree!
Now over a decade later, I have built hundreds of websites, marketed and sold thousands of products online, consulted hundreds of clients/businesses (managing ads for over 500 clients with a 95% retention rate), and built multiple successful businesses myself!
After finishing in the Top 8 for the Entrepreneur magazine 2014 Entrepreneur of the Year, I sold that startup and focused solely on my Amazon stores and ad agency. But friends started to ask how they could do the same stuff I was doing (i.e. work from home in their pajamas), so I built this course bundle and began sharing my knowledge with the world!