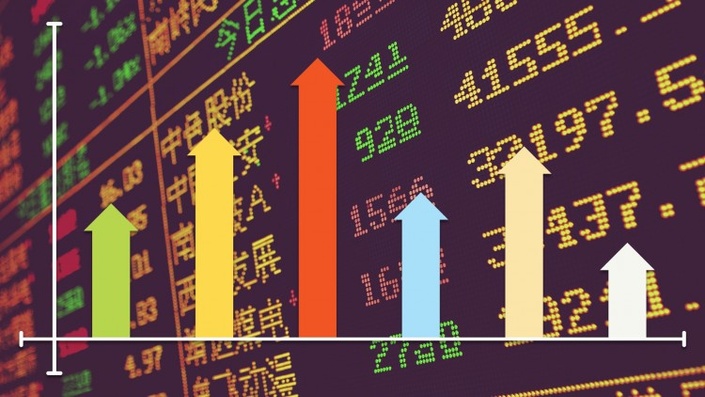 How to Invest in Stocks + Billionaire Investing Tips
Too many people have gotten burned in the stock market. Follow how the Billionaires invest in stocks!
JOIN THE HUNDREDS OF STUDENTS I HAVE CONSULTED ON INVESTING!
Three reasons to TAKE THIS COURSE right now!
You get lifetime access to lectures.
You can ask me questions and see me respond to every single one of them thoughtfully in the course discussions section!
What you will learn in this course is original, tested, and very detailed! Learn the trading strategies I implement for clients daily, including where to start, what trading platforms I use, how to choose and buy stocks, how to save money to invest, and how to set yourself up for an early retirement! This course will also cover what the Billionaires of the world invest in! People either go into investing blindly or never start at all. Become an educated investor and set yourself and your family up for a GREAT retirement fund!
In this course, you will learn How to Invest in Stocks from beginner level to advanced!
You will be able to choose stocks, index funds and bonds like a machine! You will be able to save thousands a year with a few simple steps. You will learn from my mistakes so you are in the driver seat to financial freedom! Join this course now to learn how to invest in stocks like a pro!
TAKE A STEP IN THE RIGHT DIRECTION WITH YOUR LIFE AND LEARN HOW INVESTING CAN PROVIDE YOU WITH THE FINANCIAL FREEDOM WE ALL SEEK!
ENROLL NOW!
Your Instructor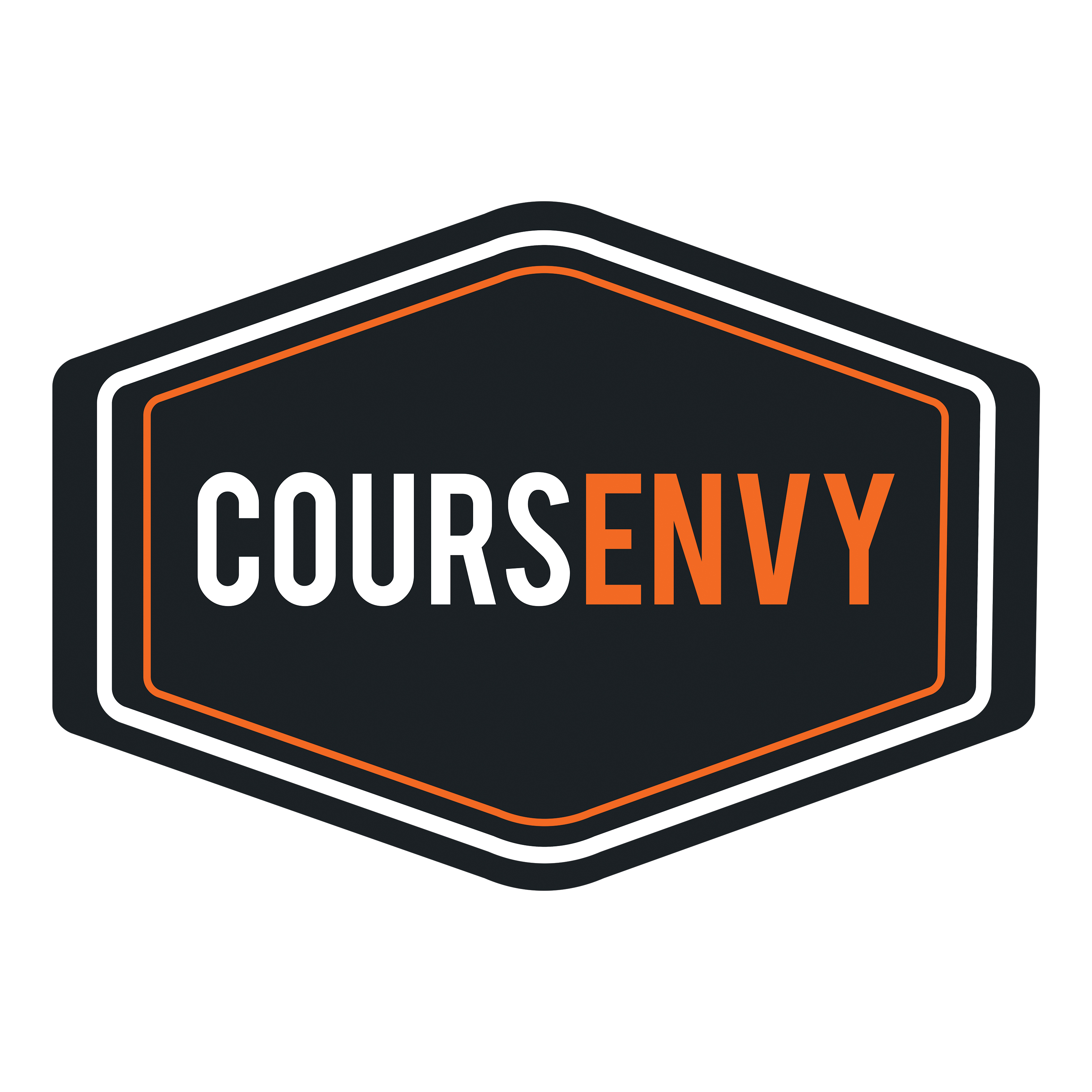 Coursenvy has taught hundreds of thousands of students everything from Business, to Marketing, to Amazon and Ecommerce, to Facebook Advertising, to Investing, and so much more!
Coursenvy is a Los Angeles-based education platform that offers an ever-growing range of online courses from top universities and topic experts. Our emphasis is on teaching real-life skills that are essential in today's world.
All Coursenvy courses are taught by experts in their field who have a true passion for teaching and sharing their knowledge.
LEARN NEW SKILLS WITH COURSENVY!