How to Make Money Online... Even if You Don't Have Anything to Sell

Learn How to Make Money Online With Our 2-Step System in Less Than an Hour!


We have helped 400,000+ students make THOUSANDS online and quit their 9-5!

ENROLL FOR FREE TODAY ONLY!
This 2-step process will give you the knowledge to MAKE MONEY ONLINE today!

Start Making Money Online in 2 Steps...
Step 1: Learn how your favorite brands need your help promoting their products/services and how much they will pay you!
Step 2: Build your own online business, get traffic, and start MAKING MONEY ONLINE!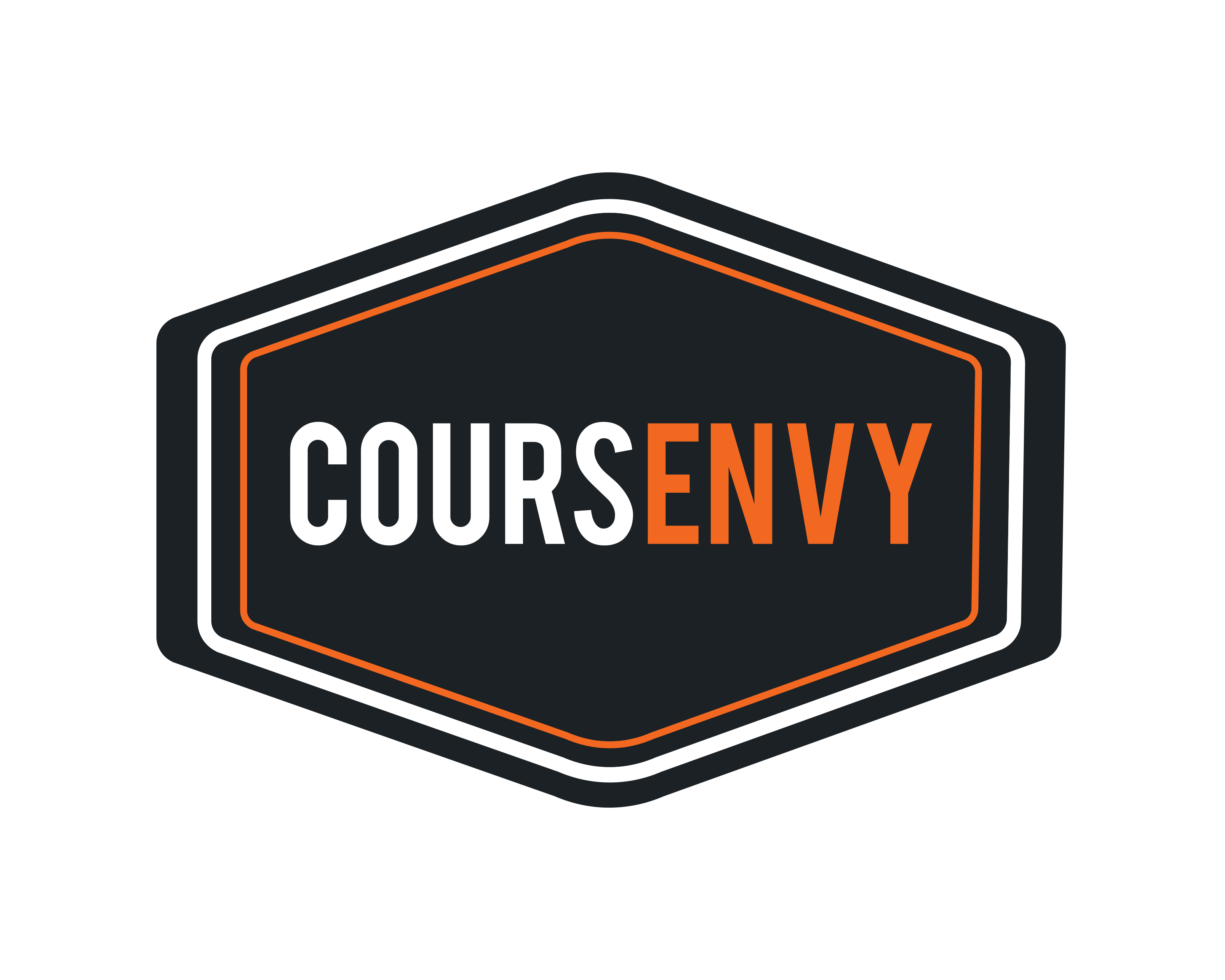 Launch your $2,000,000 revenue per year business like this student did:

"I'm currently running a $2M business with 6 employees thanks to the Coursenvy courses" ⭐⭐⭐⭐⭐

We Are in a Recession With a Depression Coming...
If you were fired tomorrow, are you prepared?
Don't miss this golden opportunity to learn how to MAKE MONEY ONLINE in this FREE course!
This is YOUR window of opportunity, but it is available TODAY ONLY!

Join 400,000+ ⭐⭐⭐⭐⭐ Coursenvy Students

Learn how to generate your first paycheck online and quit your 9-5 job! Copy everything I teach you step-by-step inside this FREE course! Make money online without having to create your own product, service, or brand!