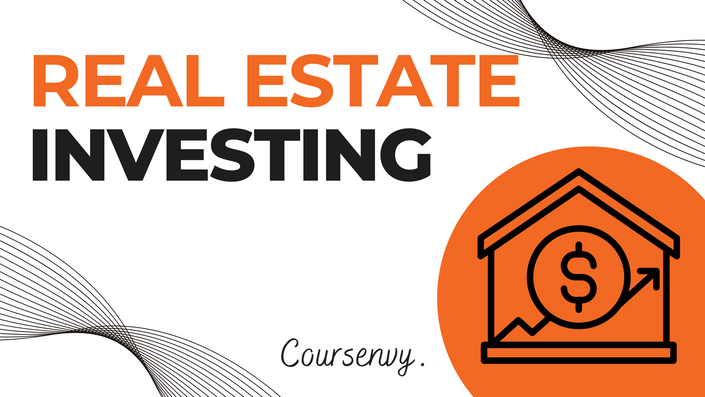 Real Estate 101: Investing in Mobile Home Parks & RV Parks
Take your real estate investment knowledge to the next level! Earn from recession proof Mobile Home and RV Parks!
SIGN UP FOR THIS COURSE TO THE BASICS OF REAL ESTATE INVESTING AND HOW TO BUY MOBILE HOME PARKS!
Study our tried and true principals when purchasing dozens of past real estate investments! Enjoy this step by step guide ranging from real estate terminology, best practices, due diligence, financing, closing and owning a mobile home park.
JOIN THE MANY PEOPLE I HAVE HELPED TRAIN TO BECOME REAL ESTATE INVESTORS!
Three reasons to TAKE THIS COURSE right now!
Get lifetime access to this quick, but info packed course.
Ask me questions and see me respond to every single one of your discussions!
Advance your life today. Start a passive income business that works during good times and in bad. Nearly 50% of America is seeking affordable housing... learn how to fill this demand with mobile home parks!
In this course you will learn my various strategies on acquiring Mobile Home Parks and what makes them one of the best asset classes to own.
Study what has and hasn't worked in our real estate purchases, so you are prepped for your first or 100th deal! Use this course to learn how to invest in mobile home parks and take your retirement passive income goals to the next level!
TAKE A STEP IN THE RIGHT DIRECTION WITH YOUR RETIREMENT BY LEARNING HOW TO INVEST IN REAL ESTATE AND MOBILE HOME PARKS!
ENROLL NOW!
Your Instructor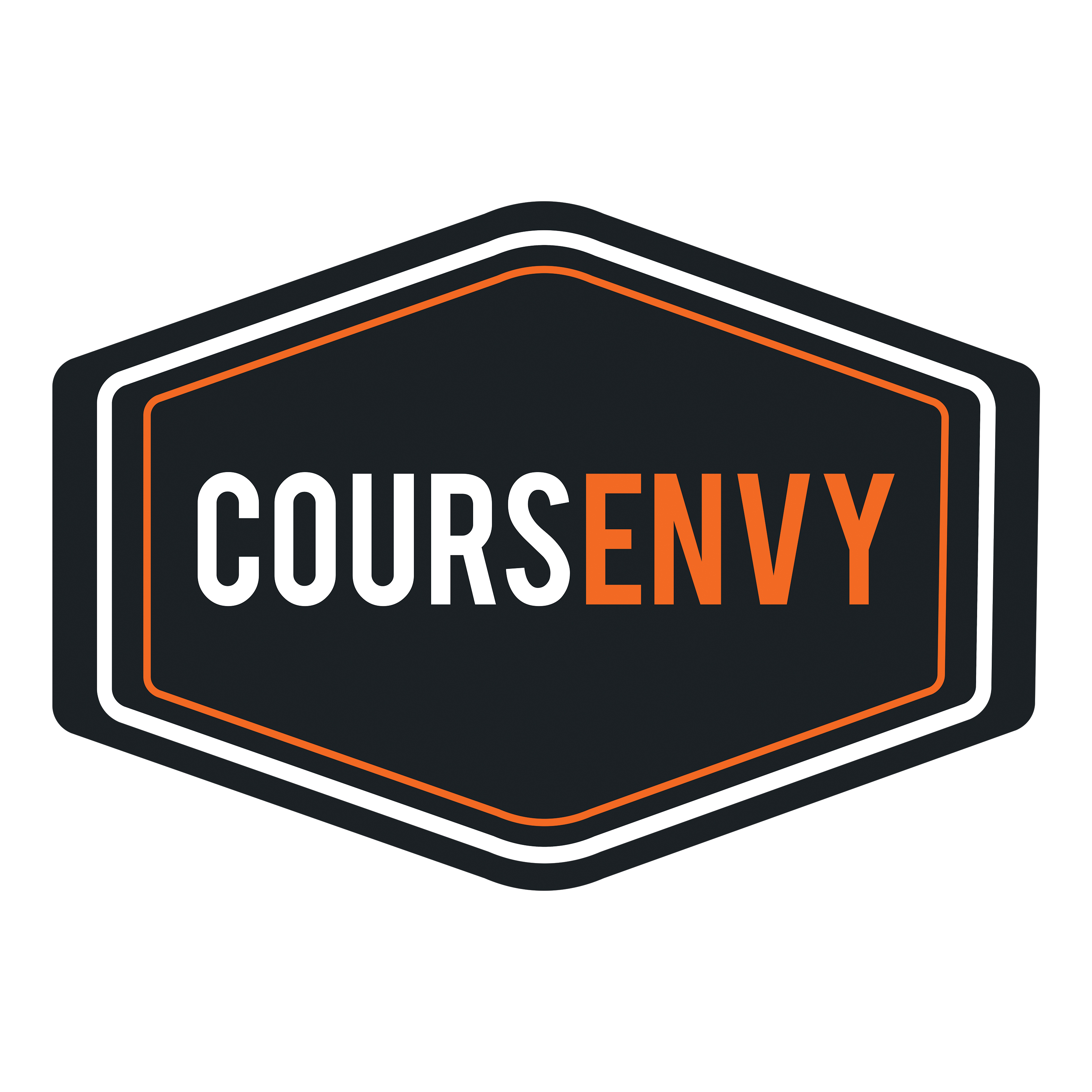 Coursenvy has taught hundreds of thousands of students everything from Business, to Marketing, to Amazon and Ecommerce, to Facebook Advertising, to Investing, and so much more!
Coursenvy is a Los Angeles-based education platform that offers an ever-growing range of online courses from top universities and topic experts. Our emphasis is on teaching real-life skills that are essential in today's world.
All Coursenvy courses are taught by experts in their field who have a true passion for teaching and sharing their knowledge.
LEARN NEW SKILLS WITH COURSENVY!