We Develop Entrepreneurial Skills for the 21st-Century Innovation Economy
Inside the modMBA, students will get real-world learning experiences that develop in-demand business skills and prepare them for the future of work. Students will get lifetime access to over $5,000 worth of MBA alternative courses and receive 2 optional college credits from Fresno Pacific University.
Enter your email address below to reserve your spot and get our FREE course "Financial Literacy - What I Wish I Learned in School":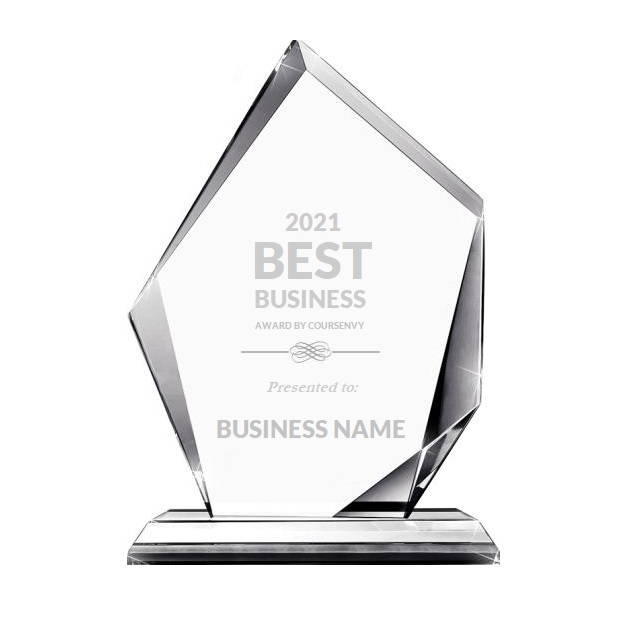 ✅ Inside the modMBA, students will learn how to create a business (or scale their current business), create a pitch deck, and pitch their business for a potential startup investment, plus have a chance to win the Best Business trophy!


✅ Students will be upskilled in our MBA alternative program (including over $5,000 worth of online courses) alongside industry pros who have invested in startups like Lyft, Lambda School, Virtuix, and more!


✅ Join over 300,000 students inside the modMBA, the top-rated business competition and 100% online learning community!