We Create Tomorrow's
Greatest Startup Founders
Win the 2021 Best Business trophy and get a startup investment!
Enrollment in our modMBA Best Business Competition is closing soon!
Enter your email address below: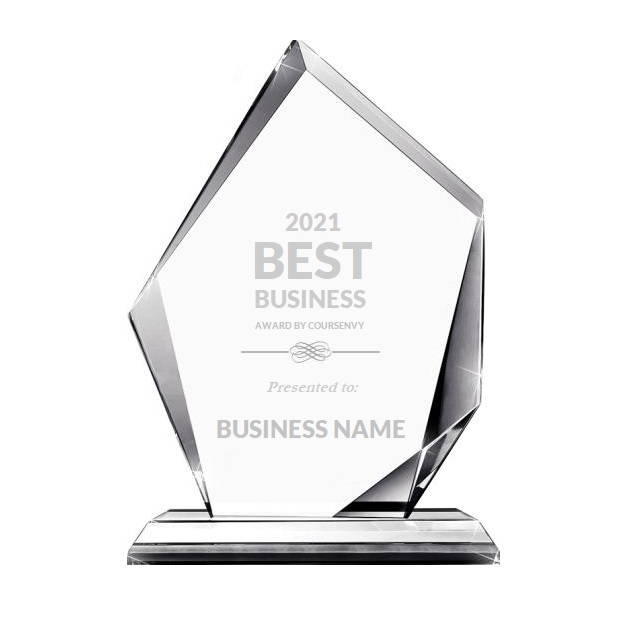 ✅ Inside the modMBA, students will learn how to create a business (or scale their current business), create a pitch deck, and pitch their business for a potential startup investment, plus have a chance to win the Best Business trophy!


✅ Students will be upskilled in our MBA alternative program (including over $5,000 worth of online courses) alongside industry pros who have invested in startups like Lyft, Lambda School, Virtuix, and more!


✅ Join over 300,000 students inside the modMBA, the top-rated business competition and 100% online learning community!