FREE Online MBA Courses!
Get access to MBA courses from top universities (Wharton, Penn, Northwestern, Harvard, and more)!
Plus learn the business growth techniques we have used for 500+ businesses and startups!
OFFER EXPIRES IN 24 HOURS, JOIN NOW FOR FREE!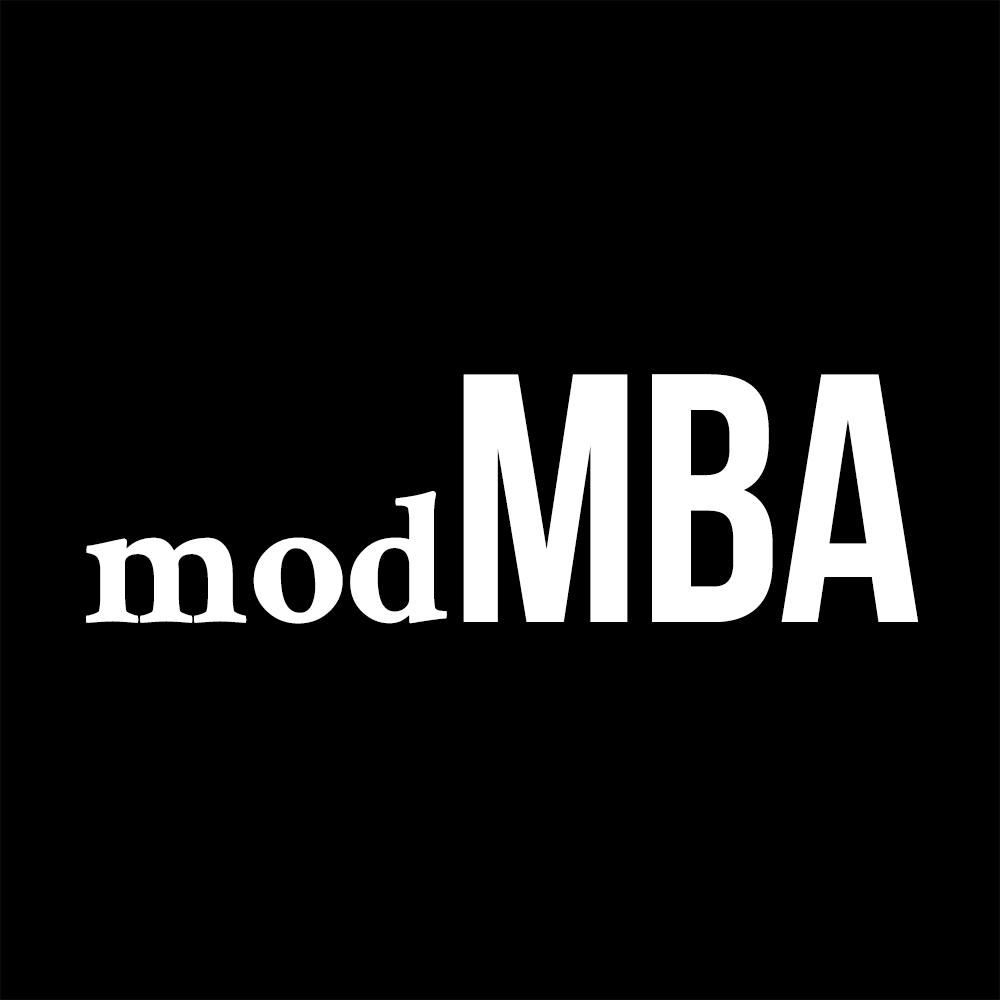 ✅ JOIN 300,000+ STUDENTS IN OUR TOP RATED ONLINE COURSES!


✅ MASTER BUSINESS, FINANCES, MARKETING, ECOMMERCE & MORE!


✅ WHETHER IF YOU HAVE A BUSINESS IDEA OR A BUSINESS YOU WANT TO SCALE UP... THE modMBA IS GUARANTEED TO HELP!
Plus Learn How to 9x Your Return on Ad Spend (YES, a 900% ROI)!