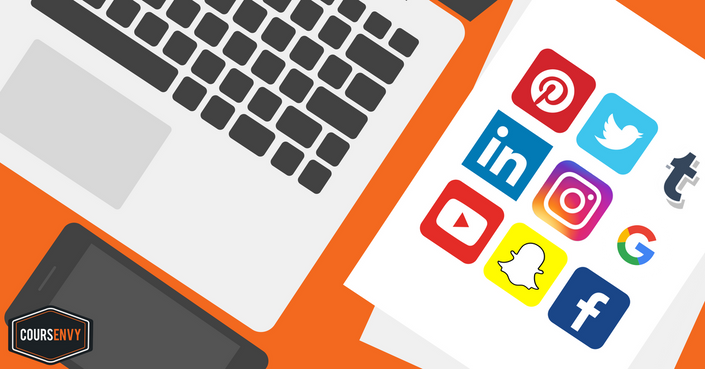 Social Media Marketing - Learn How to Advertise on Facebook, Instagram, Twitter, Pinterest & MORE!
Learn how to market via Twitter, Pinterest, Instagram, YouTube, Facebook, Google and more advertising/social media platforms!
Stop searching the internet to piece together knowledge on all the varying social media marketing sites... LEARN EVERY PLATFORM IN ONE PLACE!
This course is the #1 RATED and BESTSELLING social media marketing course on Udemy (they have 15,000,000+ students... so this is quite the feat AND benefit to you!)
ENROLL NOW!
Your Instructor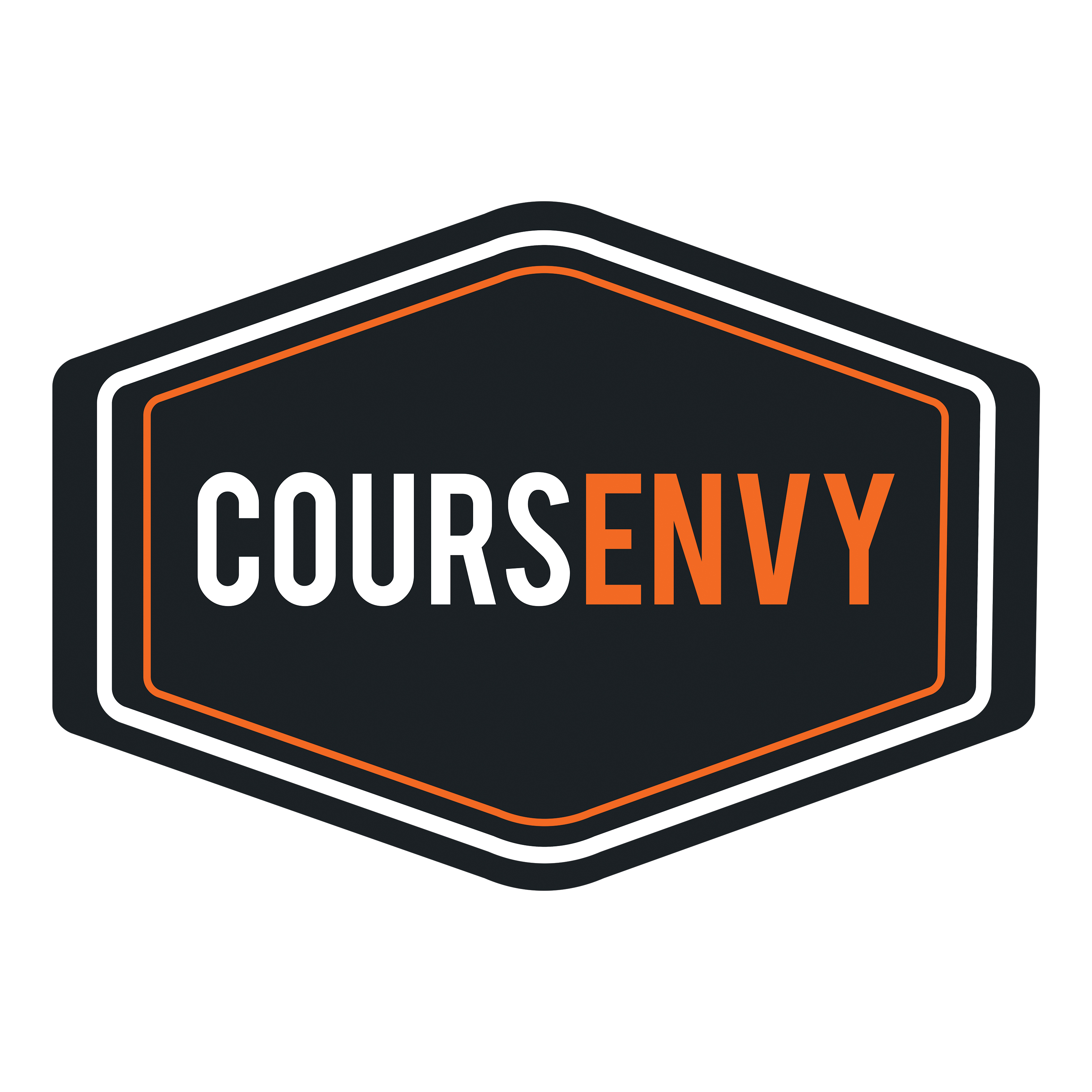 Coursenvy has taught 100,000+ students everything from Amazon FBA, to Facebook Advertising, to Investments, to How to be a Social Media Marketing Expert!
Coursenvy is a Los Angeles based company that offers an ever growing range of high-quality online courses that teach using hands-on examples from experts in the field of study and tested research; all backed with high-quality, studio voiceover narrated videos! The emphasis is on teaching real life skills that are essential in today's world.
All Coursenvy courses are taught by experts in their field who have a true passion for teaching and sharing their knowledge.
LEARN NEW SKILLS WITH COURSENVY -- DON'T ENVY ANYMORE -- MAKE YOURSELF BETTER TODAY