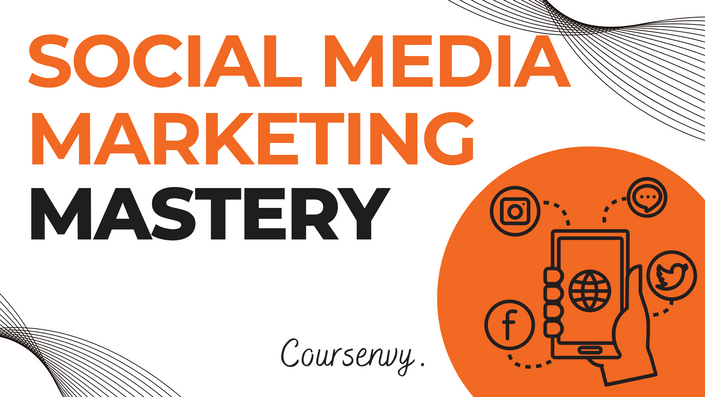 Social Media Marketing - Learn How to Advertise on Facebook, Instagram, Twitter, Pinterest & MORE!
Our ultimate Social Media Marketing course with over 128,401+ students and counting!
ENROLL NOW
Learn how to market via Twitter, Pinterest, Instagram, YouTube, Facebook, Google and more advertising/social media platforms!
Stop searching the internet to piece together knowledge on all the varying social media marketing sites... LEARN EVERY PLATFORM IN ONE PLACE!
This course is the #1 RATED and BESTSELLING social media marketing course on Udemy (they have 15,000,000+ students... so this is quite the feat AND benefit to you!)
ENROLL NOW!
Your Instructor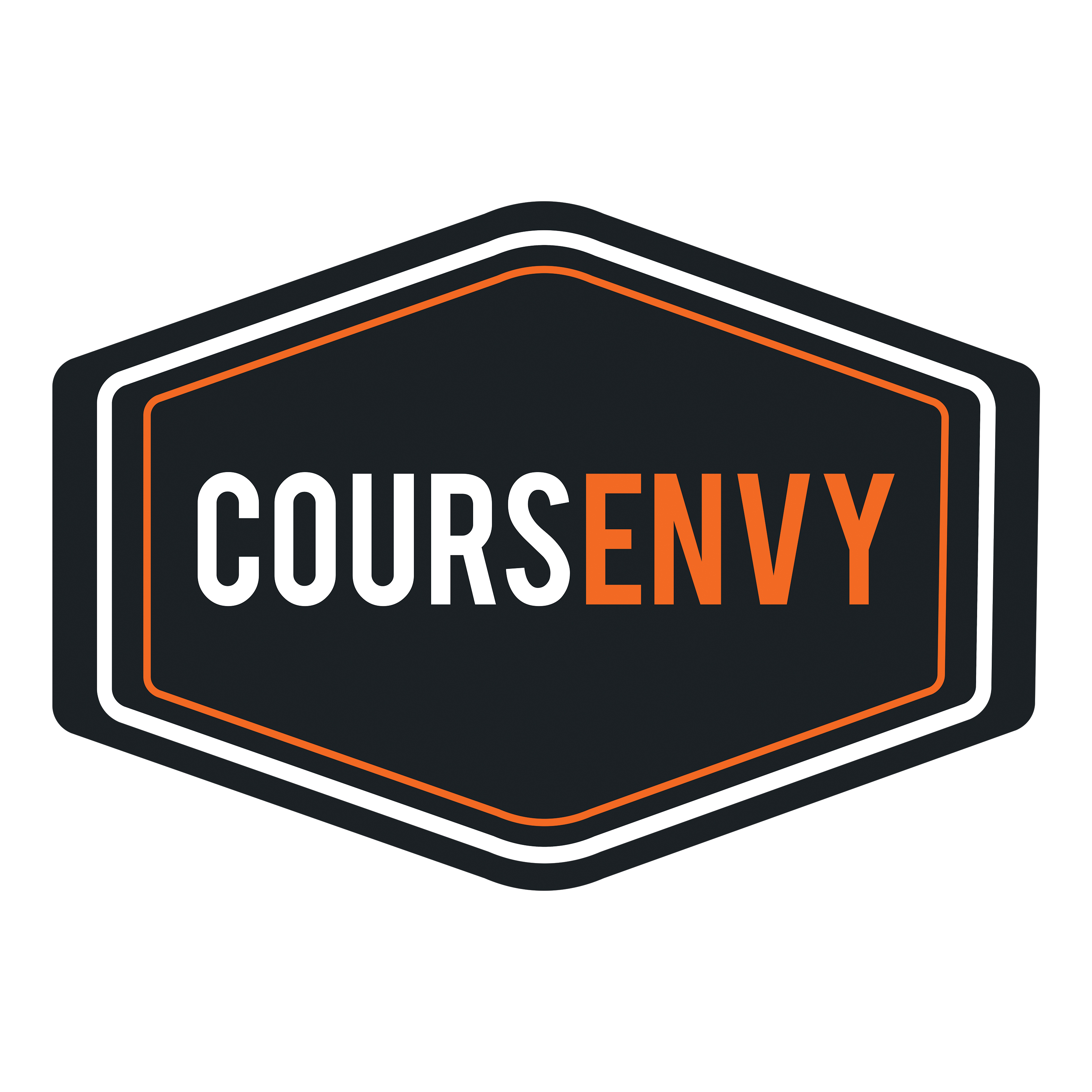 Coursenvy has taught hundreds of thousands of students everything from Business, to Marketing, to Amazon and Ecommerce, to Facebook Advertising, to Investing, and so much more!
Coursenvy is a Los Angeles-based education platform that offers an ever-growing range of online courses from top universities and topic experts. Our emphasis is on teaching real-life skills that are essential in today's world.
All Coursenvy courses are taught by experts in their field who have a true passion for teaching and sharing their knowledge.
LEARN NEW SKILLS WITH COURSENVY!