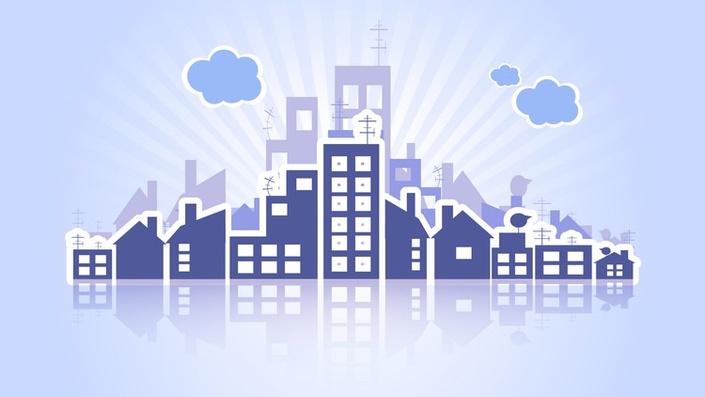 The Complete Real Estate Syndication + Crowdfunding Course
HOW I BOUGHT A 300 UNIT APARTMENT COMPLEX -- The Complete Guide to Real Estate Syndication & Real Estate Investing!
Interested in real estate crowdfunding on sites like RealtyShares, Fundrise, etc? Follow our step-by-step guides to mastering real estate syndication and real estate investing! Diversify your portfolio with the BEST passive income investment! Avoid analysis paralysis in real estate and make your first real estate investment ASAP!
Real Estate Crowdfunding is your FAST-TRACK to owning income producing real estate... without the responsibilities of a landlord!
Three reasons to TAKE THIS COURSE right now!
You get lifetime access to lectures!
You can ask me questions and see me respond to every single one of them thoughtfully in the course discussions section!
What you will learn in this course is original, tested, and very detailed! Learn the strategies I implement daily with my real estate syndication deals.
In this course, you will learn:
-What is Real Estate Syndication? What is Real Estate Crowdfunding? Where to invest?
-How to Identify a Real Estate Market
-Marketing and Raising Money for your Real Estate Syndication
-How to Build your Real Estate Syndication Team
-Finding/Creating a Deal to Invest In
-Property Due Diligence
I'm just scratching the surface of all the things taught in this course, so make so to scroll through the lectures to see all the great topics we delve into. This course is designed for anyone wishing to diversify their portfolio of investments and/or passively invest in real estate!
My goal with this course is to open people's eyes to this amazing niche in real estate investing! That is why our company RESYND is dedicated to ongoing education in the space of real estate syndication and real estate crowdfunding. We hope to influence every investor to THINK BIG and take advantage of the power of pooling funds to invest in bigger, more stable properties via real estate syndication and real estate crowdfunding.
TAKE A STEP IN THE RIGHT DIRECTION WITH YOUR LIFE AND LEARN HOW REAL ESTATE SYNDICATION AND REAL ESTATE CROWDFUNDING WILL HELP INCREASE YOUR INVESTMENT INCOME! ENROLL NOW!
Your Instructor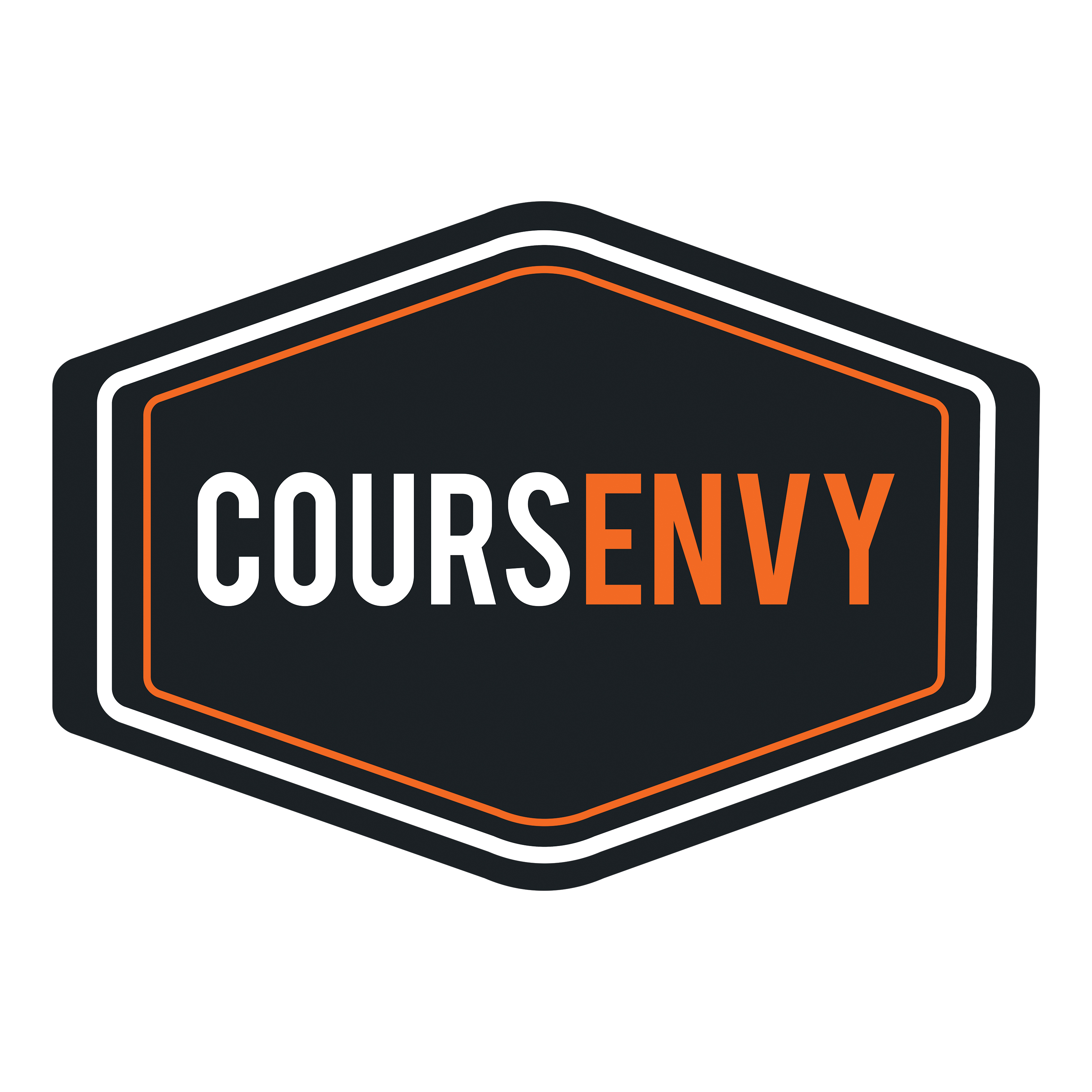 Coursenvy has taught hundreds of thousands of students everything from Business, to Marketing, to Amazon and Ecommerce, to Facebook Advertising, to Investing, and so much more!
Coursenvy is a Los Angeles-based education platform that offers an ever-growing range of online courses from top universities and topic experts. Our emphasis is on teaching real-life skills that are essential in today's world.
All Coursenvy courses are taught by experts in their field who have a true passion for teaching and sharing their knowledge.
LEARN NEW SKILLS WITH COURSENVY -- DON'T ENVY ANYMORE -- MAKE YOURSELF BETTER TODAY